Bethany and the kids hit the zoo today for the second time since we got here. Last time (aka: Zoo Part One) we went it was really fun, but also really hot. But today they had great weather and since we have annual passes it's just really the cost to drive and park. The family dropped me off at the J.V. offices and half way there we realized we forgot the stroller. Thankfully our friends John and Erin let us borrow there's for the day so that was a huge blessing.
In lieu of a normal blog with the full story, we're just going to post the photos from today's adventure to the zoo, part two (some descriptions are below the photos):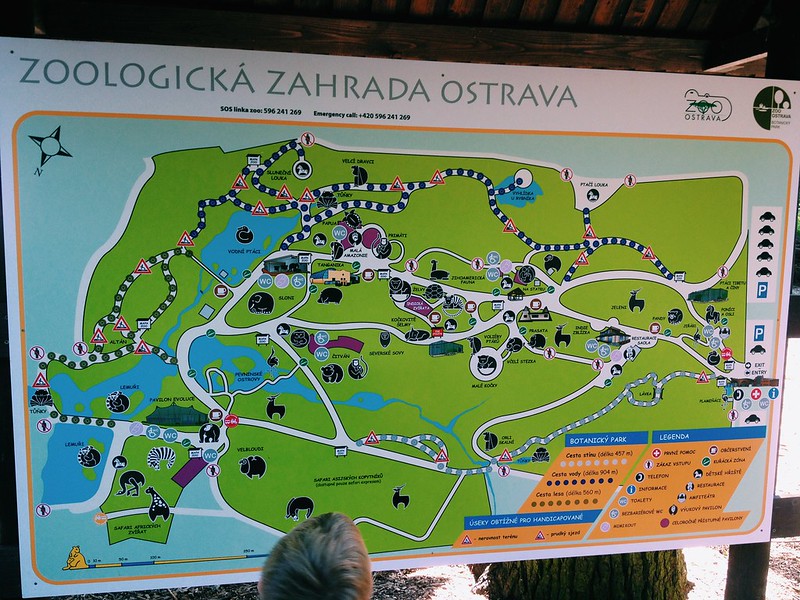 Go baby elephant, go!
If you look closely at the above photo you'll realize just how close our kids are to the lions.
And this (above) is a shot that Titus got of the lion as he was walking away.
I love that Bethany took photos the pretty things the zoo has.
Remember these? You put the coin in and watch going round and round. So fun.
Avery loves the flamingos! She kept telling me that she was going to show Titus how to stand like one.
The kids zonked out on the drive home. Great day and I'm glad the family had so much fun!